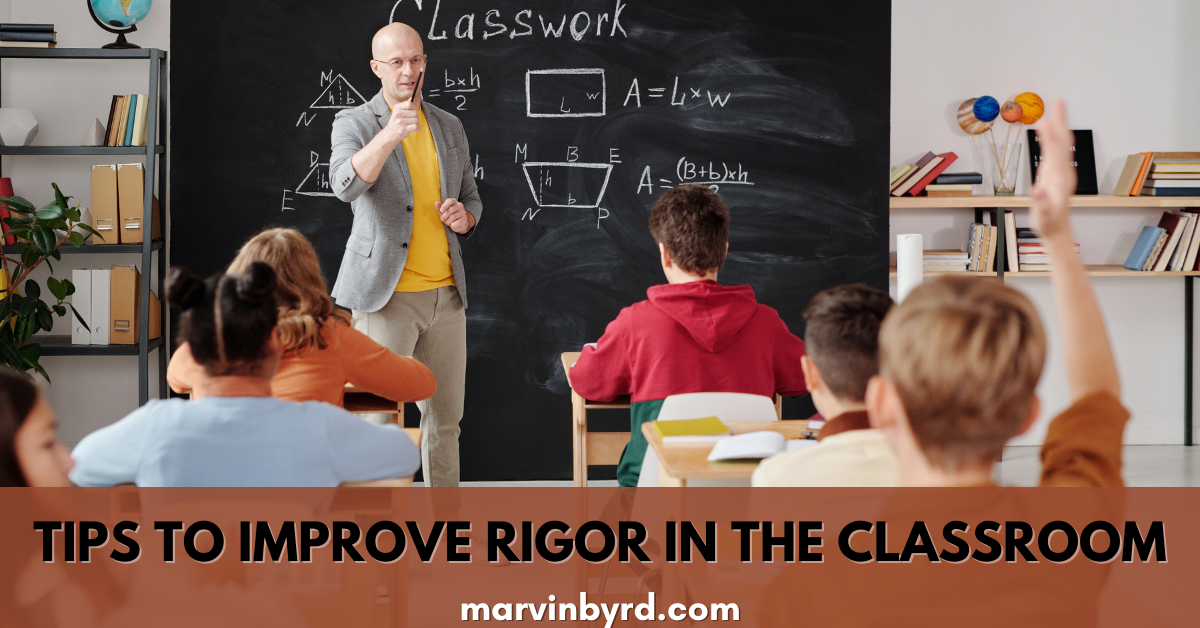 A huge component that leads to increased rigor in the classroom is culture. I define culture as the experience of students in the classroom. As a
Read More »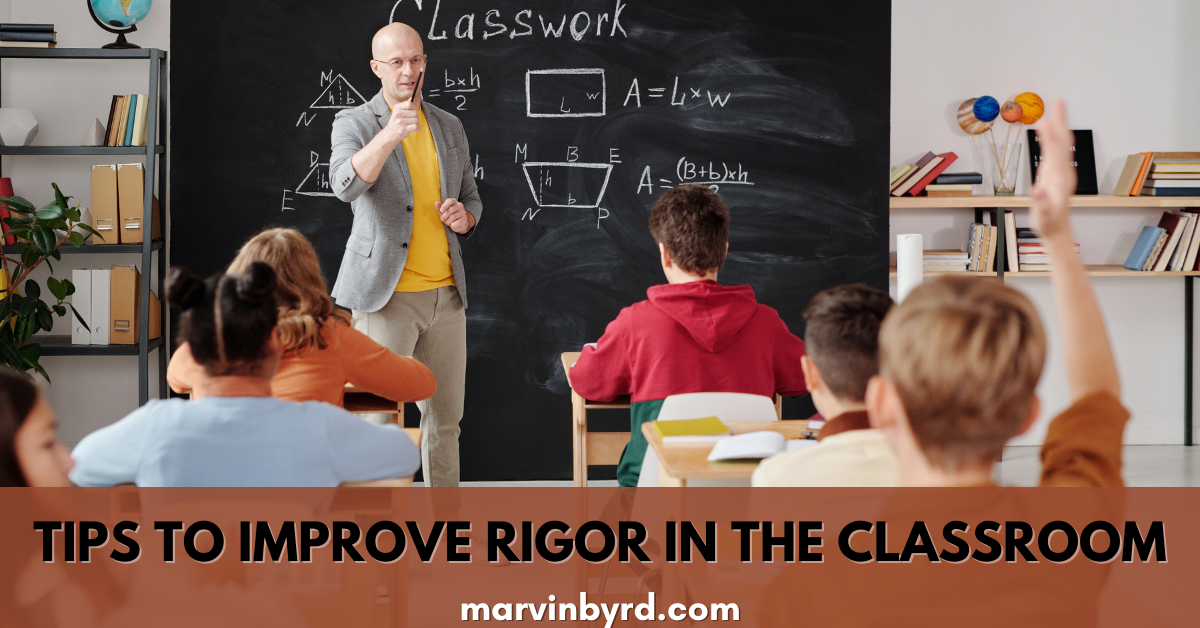 A huge component that leads to increased rigor in the classroom is culture. I define culture as the experience of students in the classroom. As a
Read More »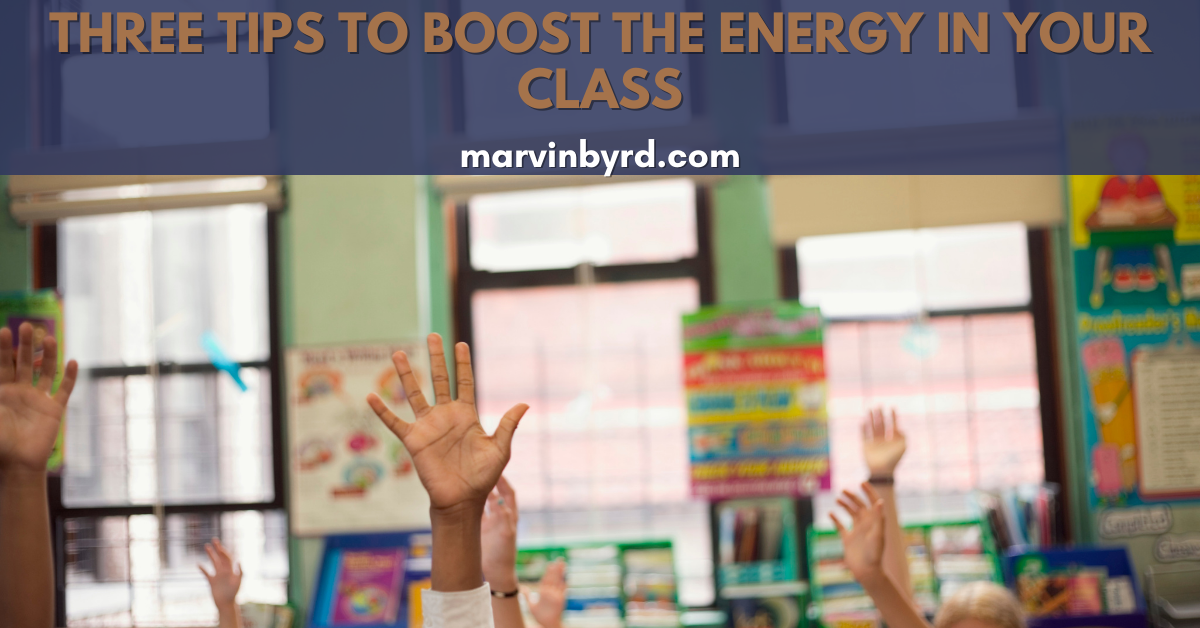 At times, it's necessary to infuse the classroom with a little energy. Energy can be used to accomplish objectives. Below, I'll share with you 3 tips
Read More »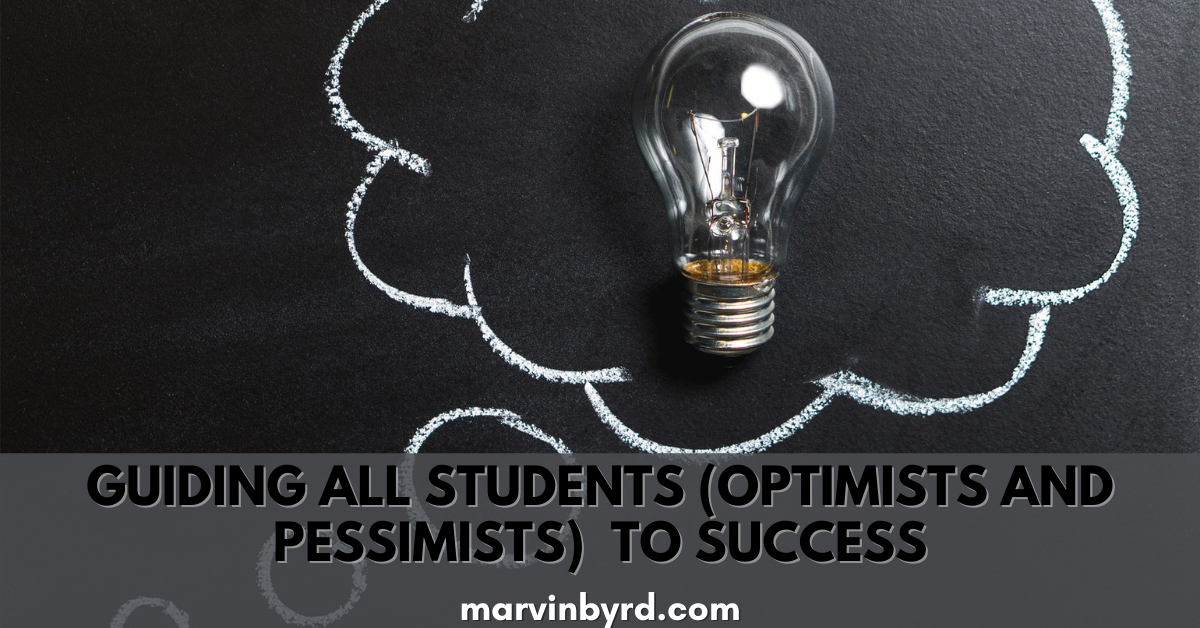 Is the glass half full or half empty? How your students answer this question is important. The answer your students give may vary depending on the
Read More »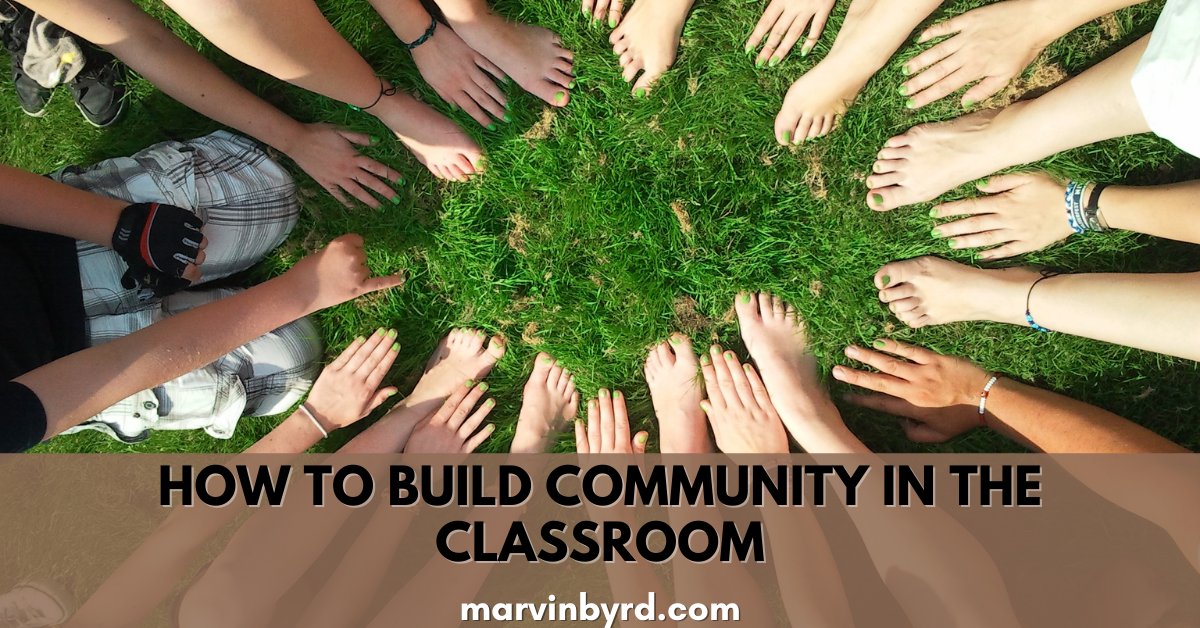 Building community in the classroom is essential to creating a culture that promotes student achievement. I recently read an article giving a list of 20 tips
Read More »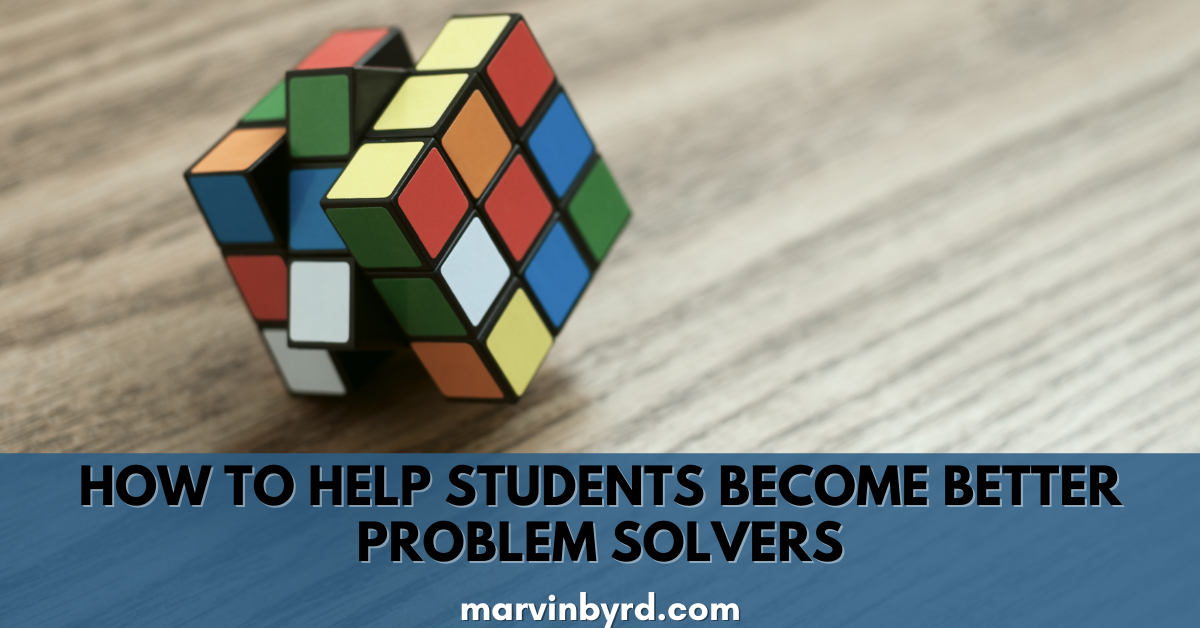 High achieving students are problem solvers. If you want to see an increase in the results from your students, teach them how to become better at
Read More »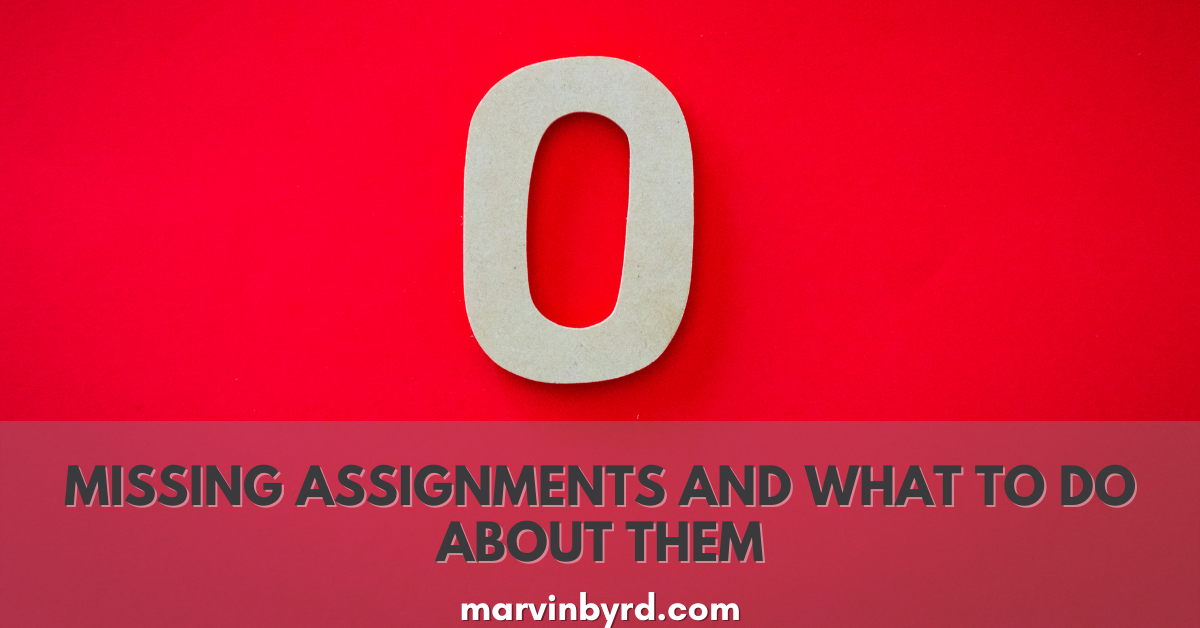 Have you ever looked at your grade book and been frustrated by the number of missing assignments? Zeros obviously have an adverse effect on student grades.
Read More »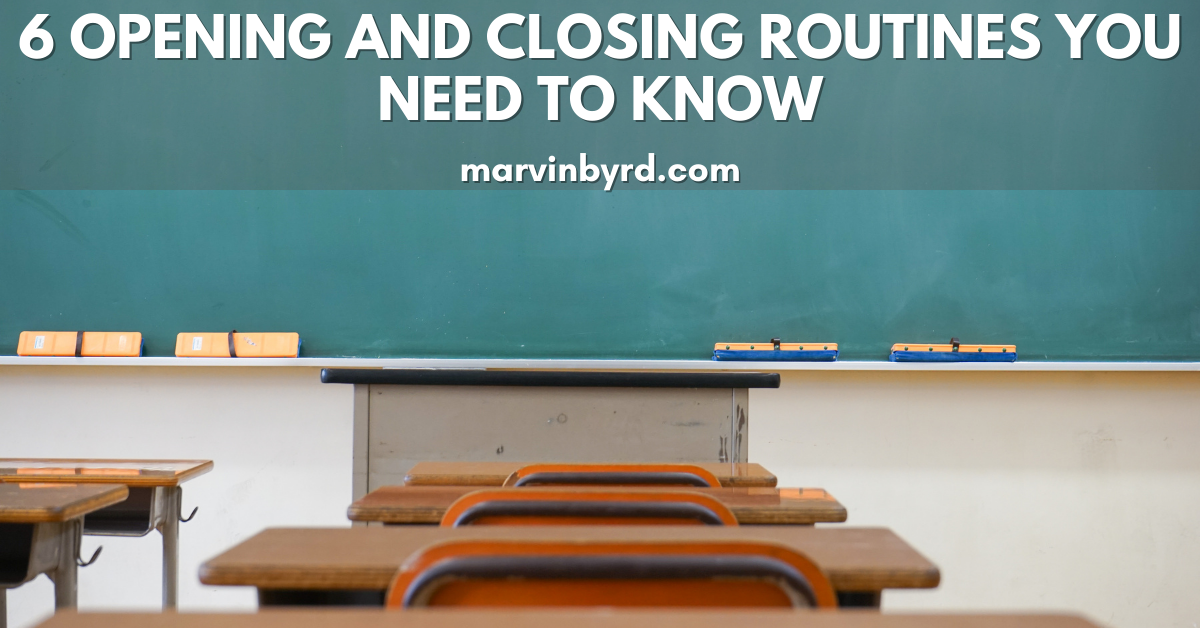 Great leaders understand that how you start and finish your class makes a huge difference. A great start prepares the minds of students to acquire and
Read More »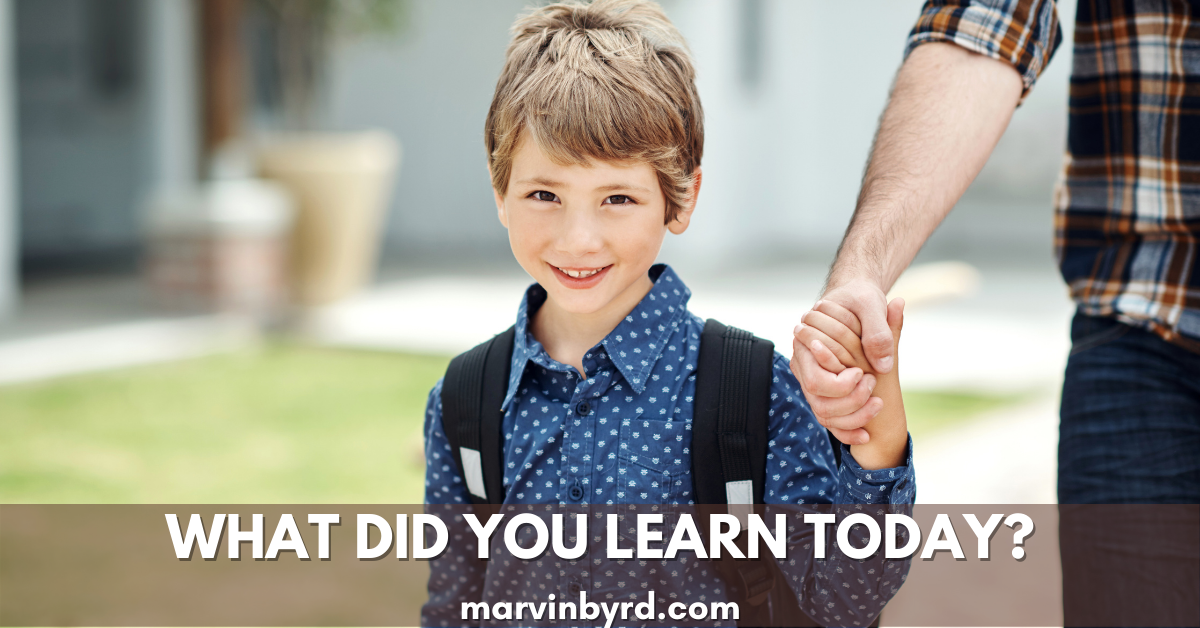 What did you learn today? That's a standard question for any student coming home from school. This question has been answered in a number of ways
Read More »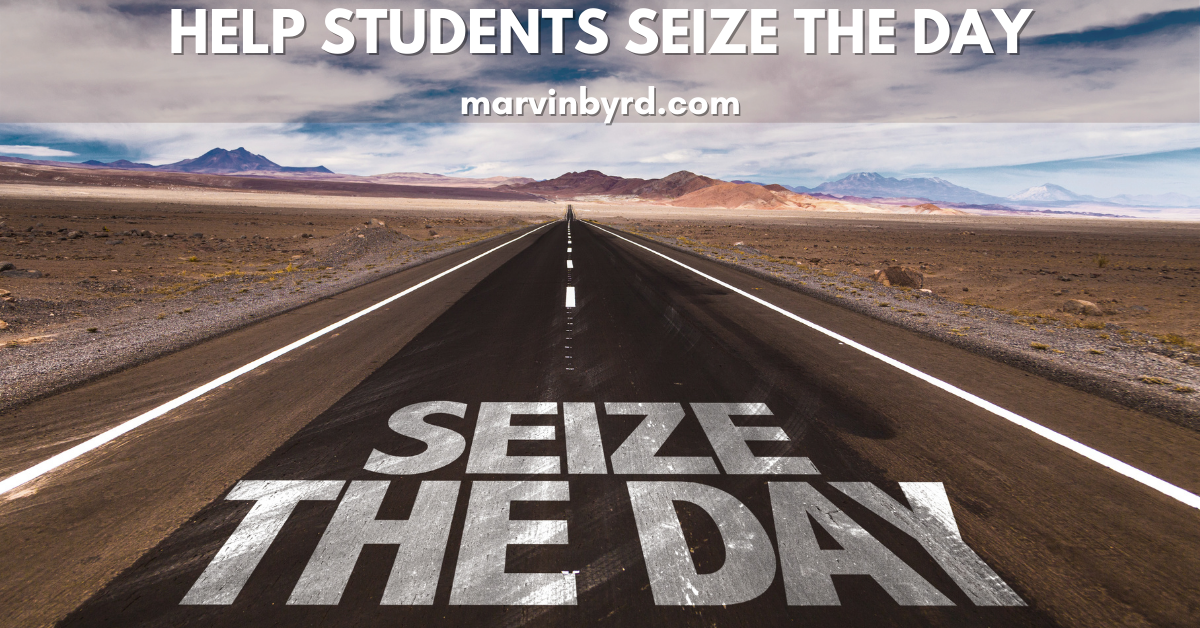 To seize the day (in Latin – Carpe Diem) means to give it everything you have in order to move closer to your goals each day.
Read More »