11/03/2020
You might not want to leave the classroom but you still are a leader. Teachers are leaders! As a result, there are qualities every teacher should
[…]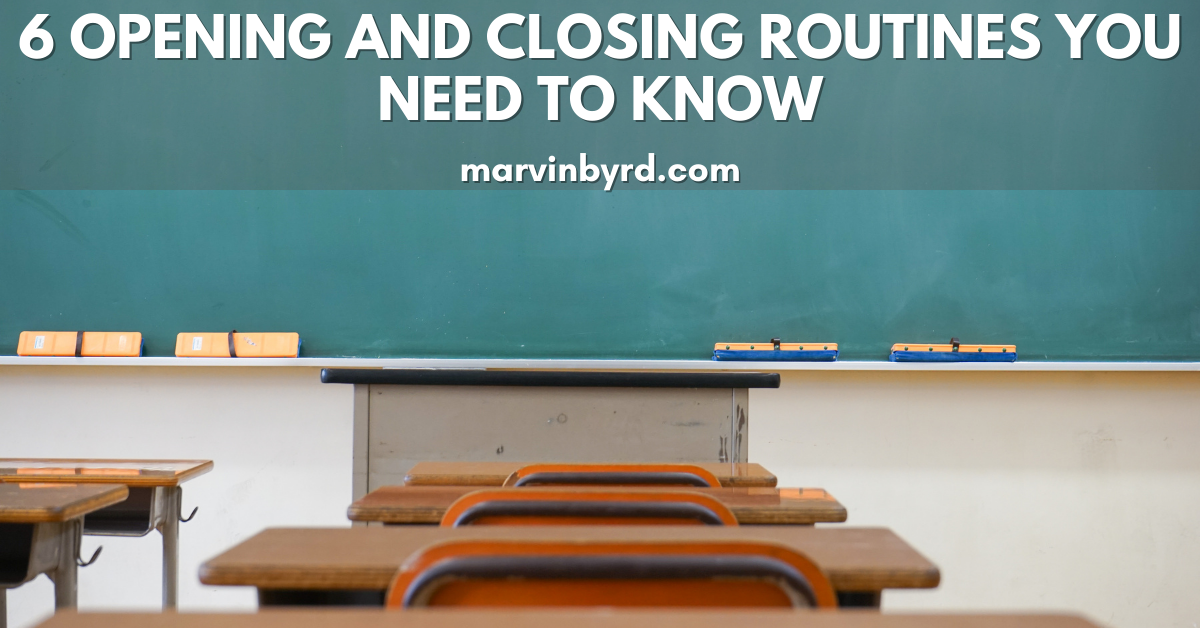 Great leaders understand that how you start and finish your class makes a huge difference. A great start prepares the minds of students to acquire and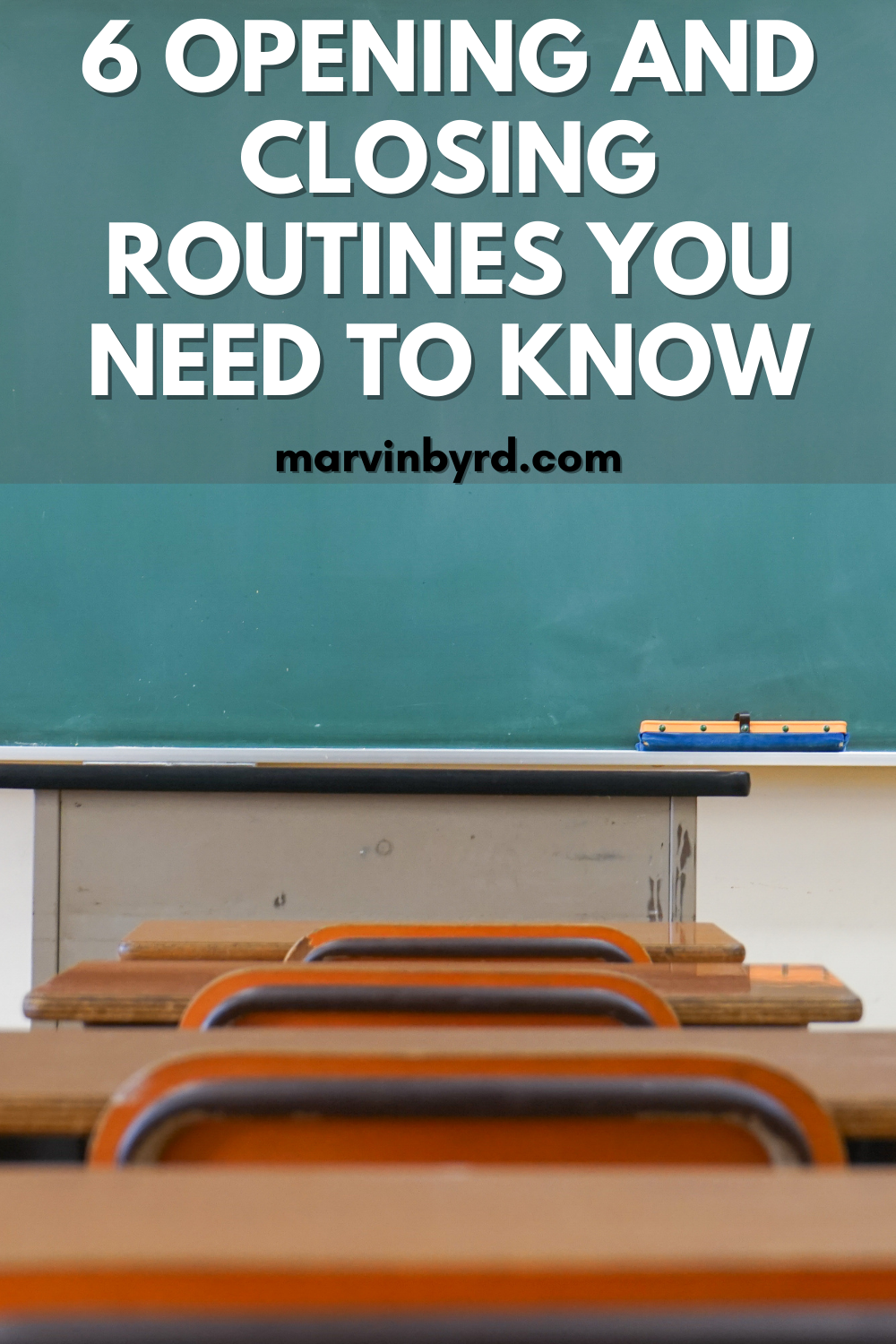 Read More »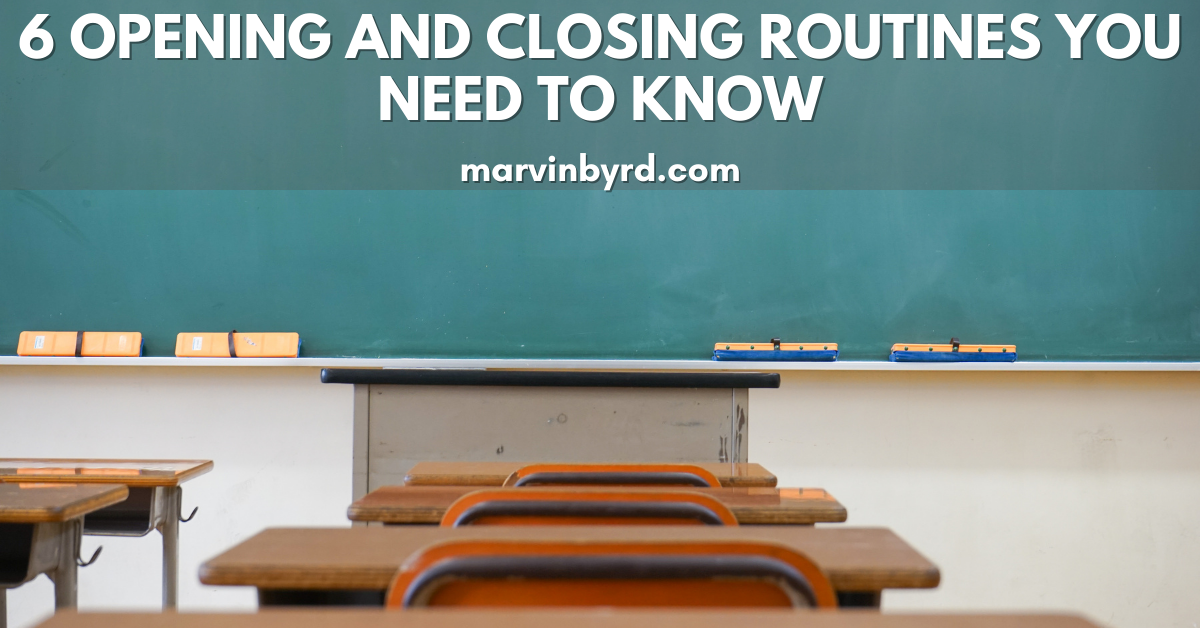 Great leaders understand that how you start and finish your class makes a huge difference. A great start prepares the minds of students to acquire and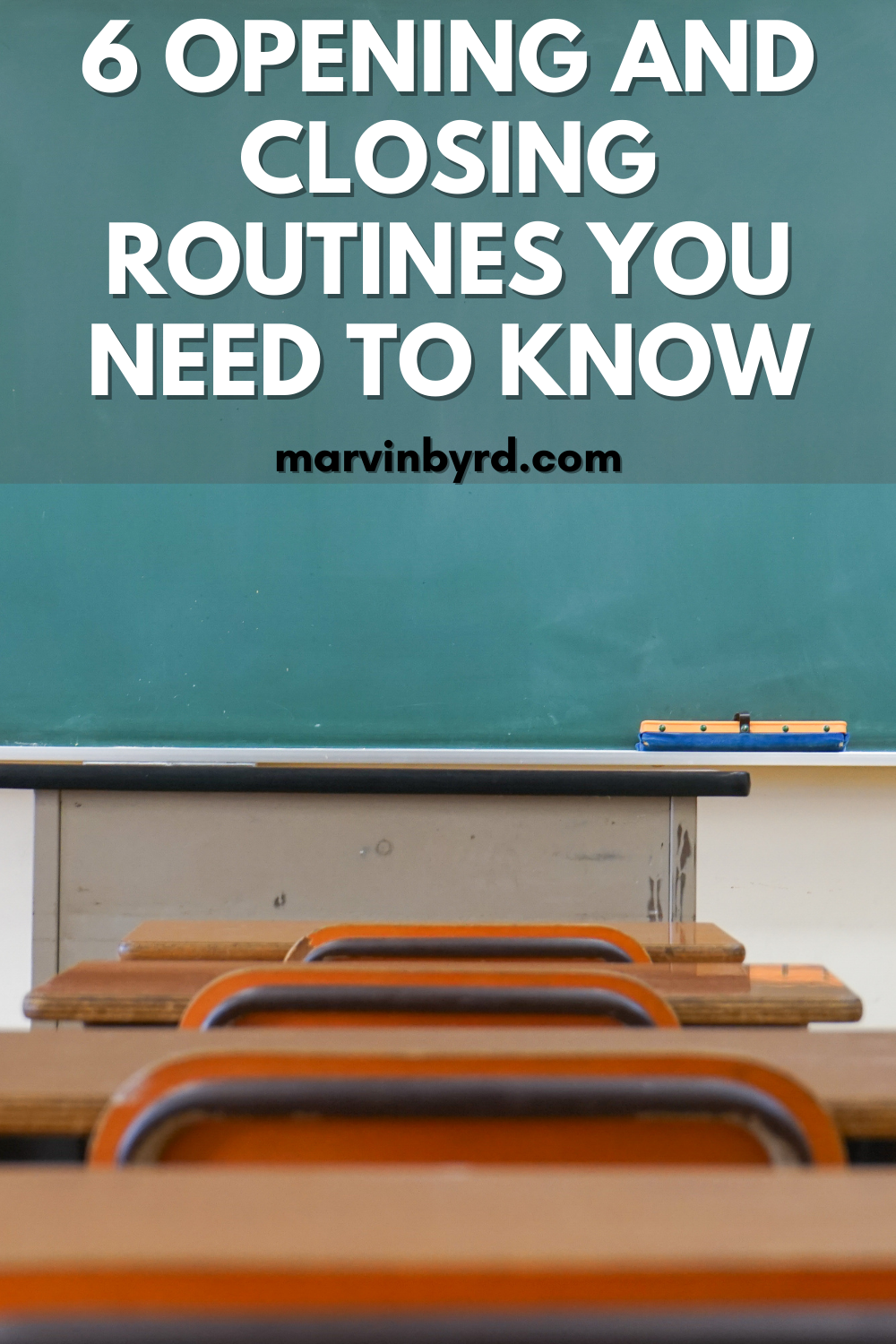 Read More »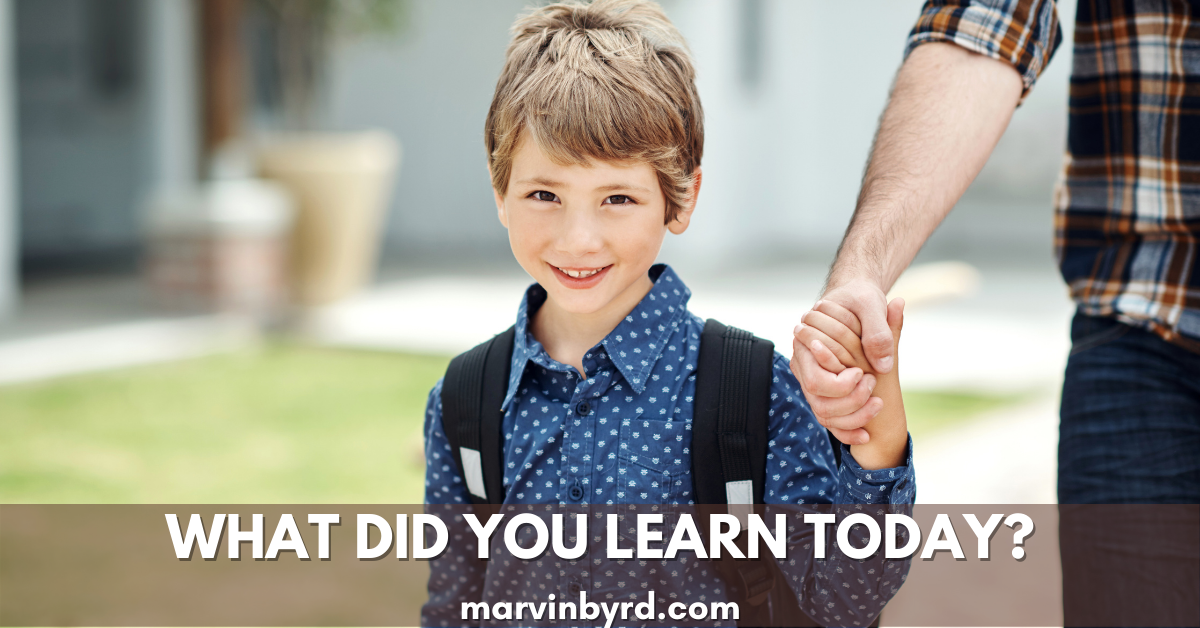 What did you learn today? That's a standard question for any student coming home from school. This question has been answered in a number of ways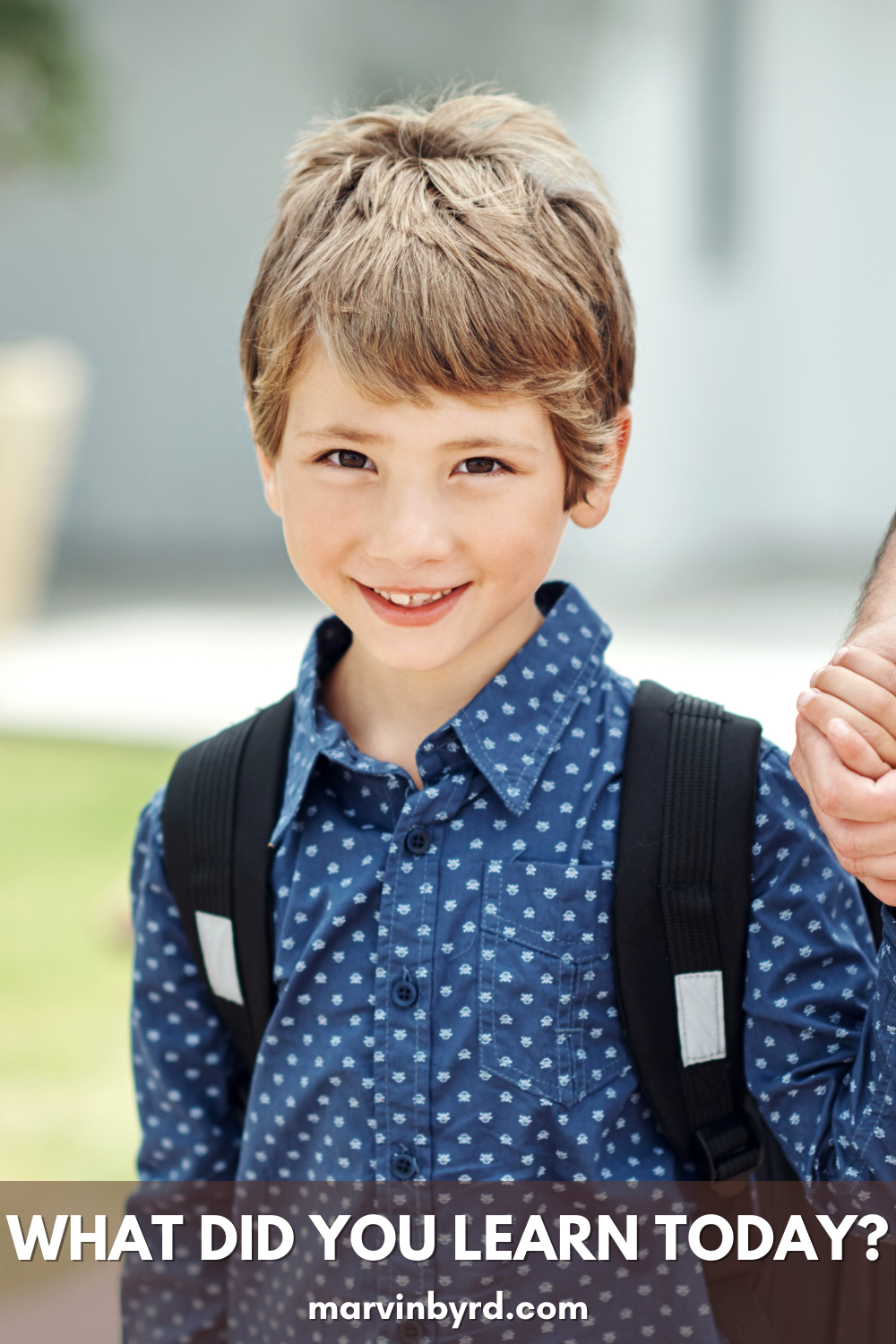 Read More »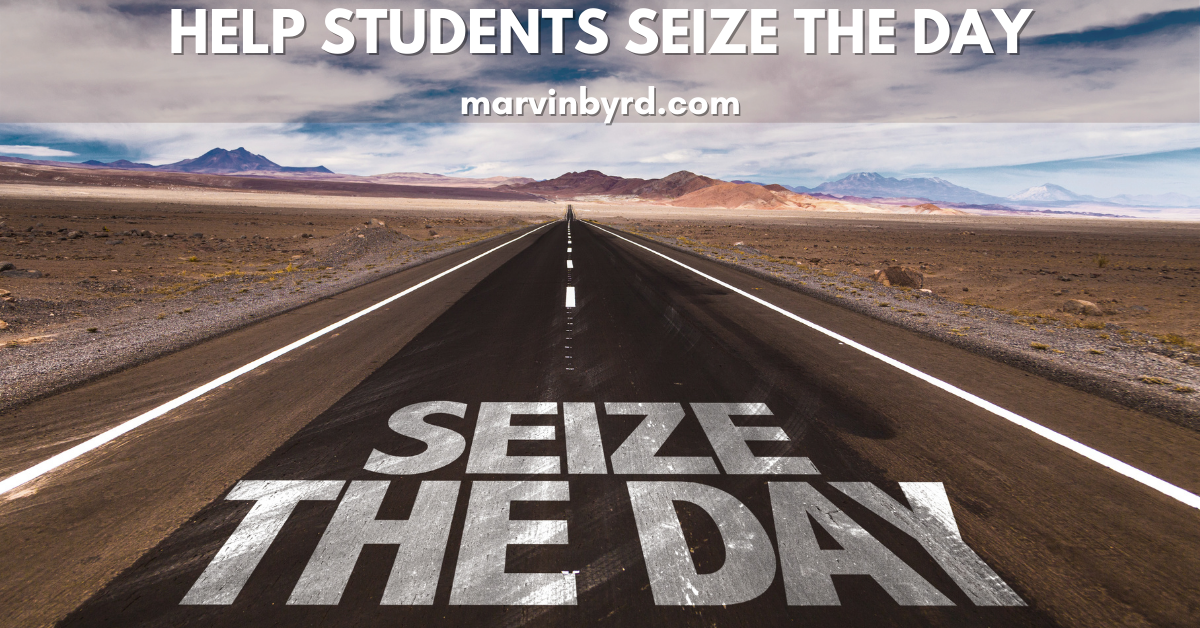 To seize the day (in Latin – Carpe Diem) means to give it everything you have in order to move closer to your goals each day.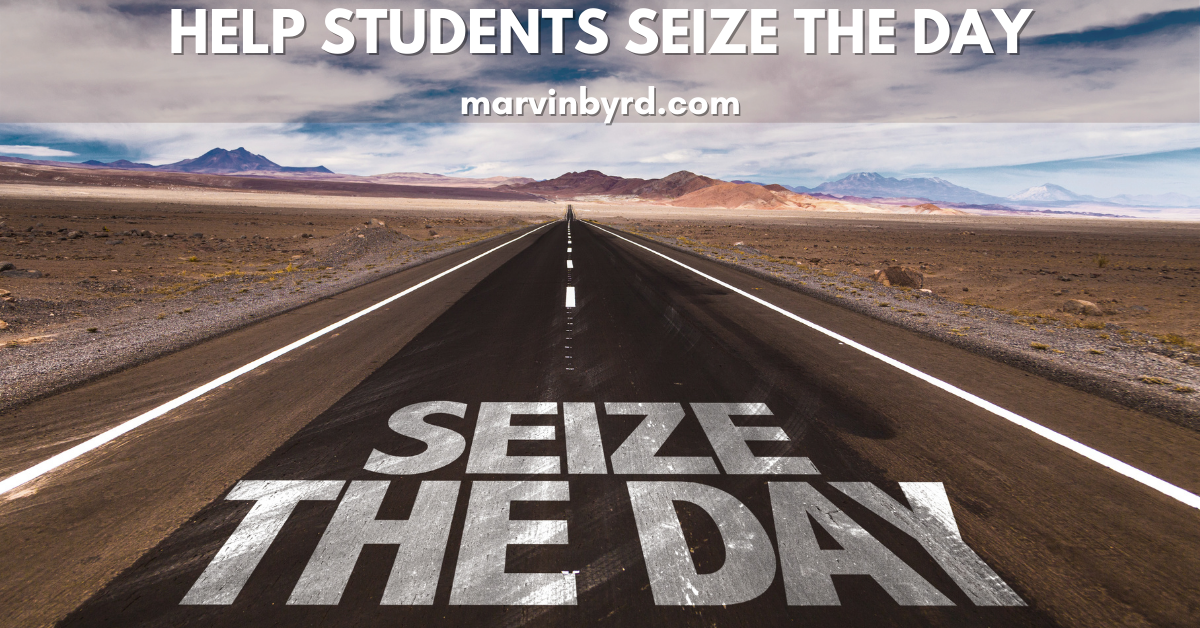 Read More »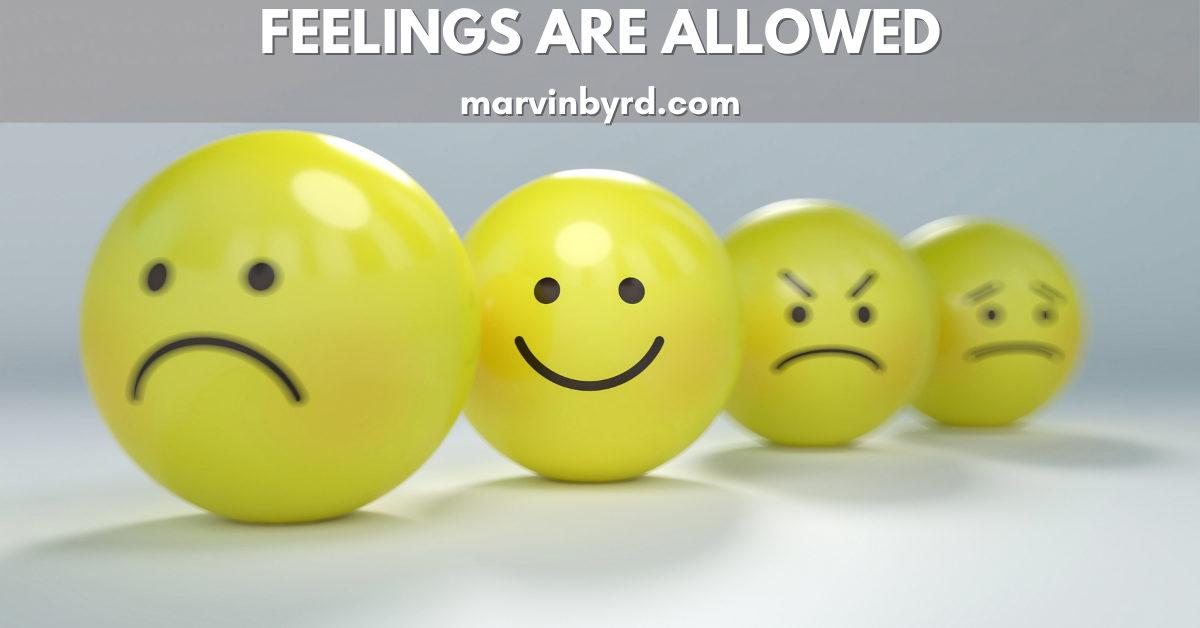 In order to create an environment that helps all students learn and grow, teachers have to be experts in many things other than their content area.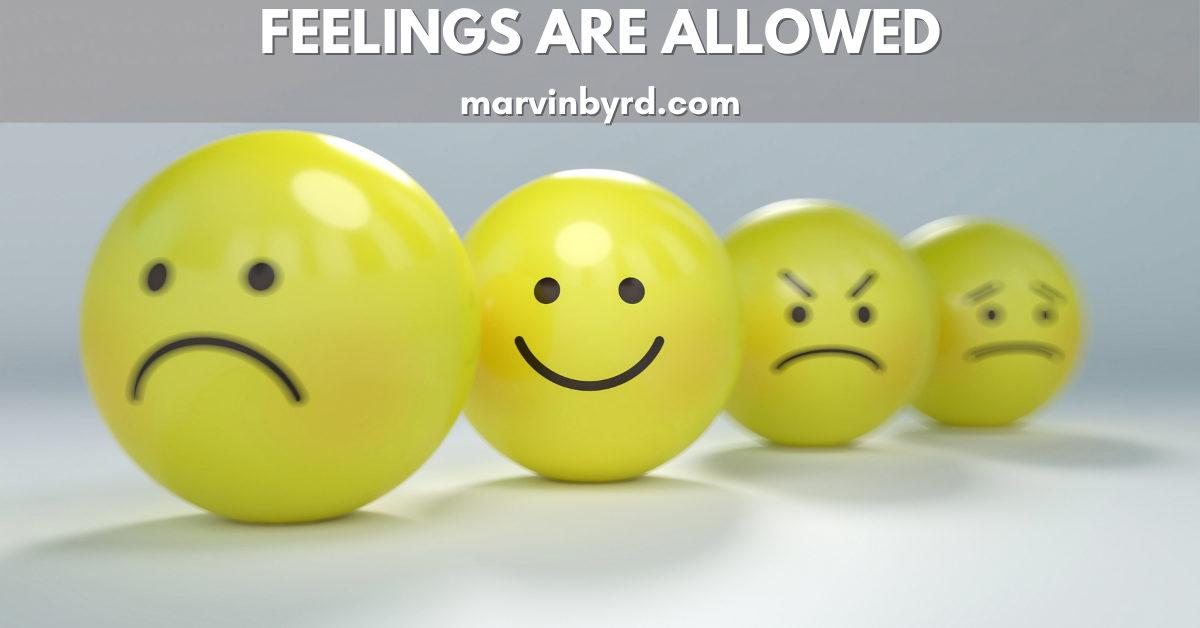 Read More »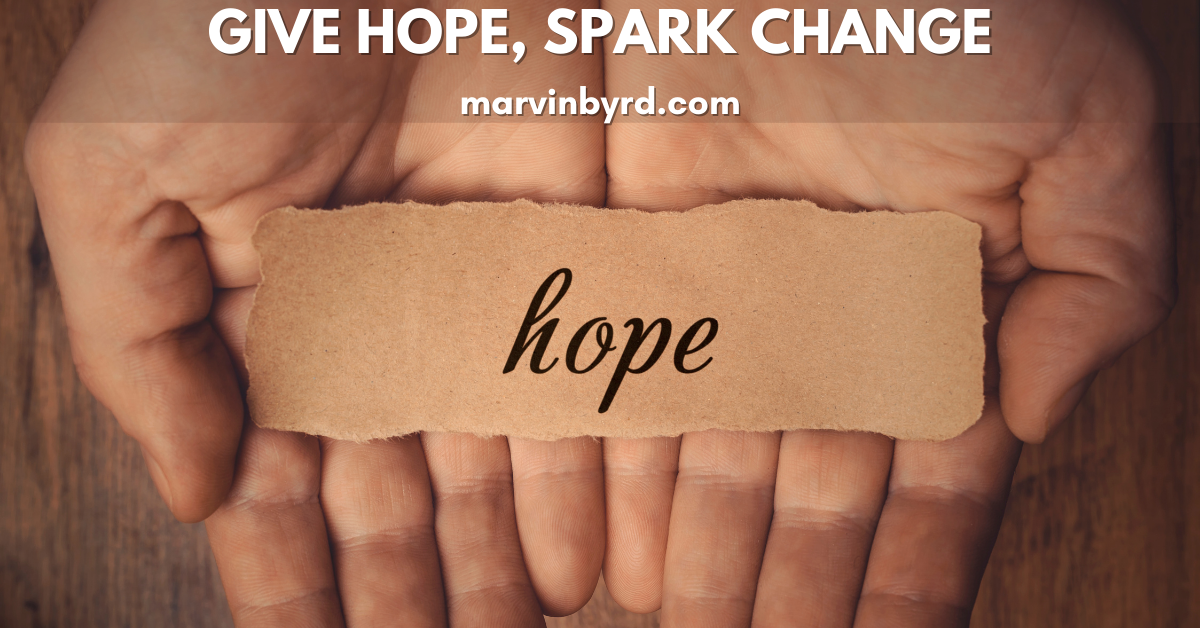 As a Social Studies teacher, I always encouraged my students to think for themselves and problem-solve instead of complain. While fear & uncertainty has dominated 2020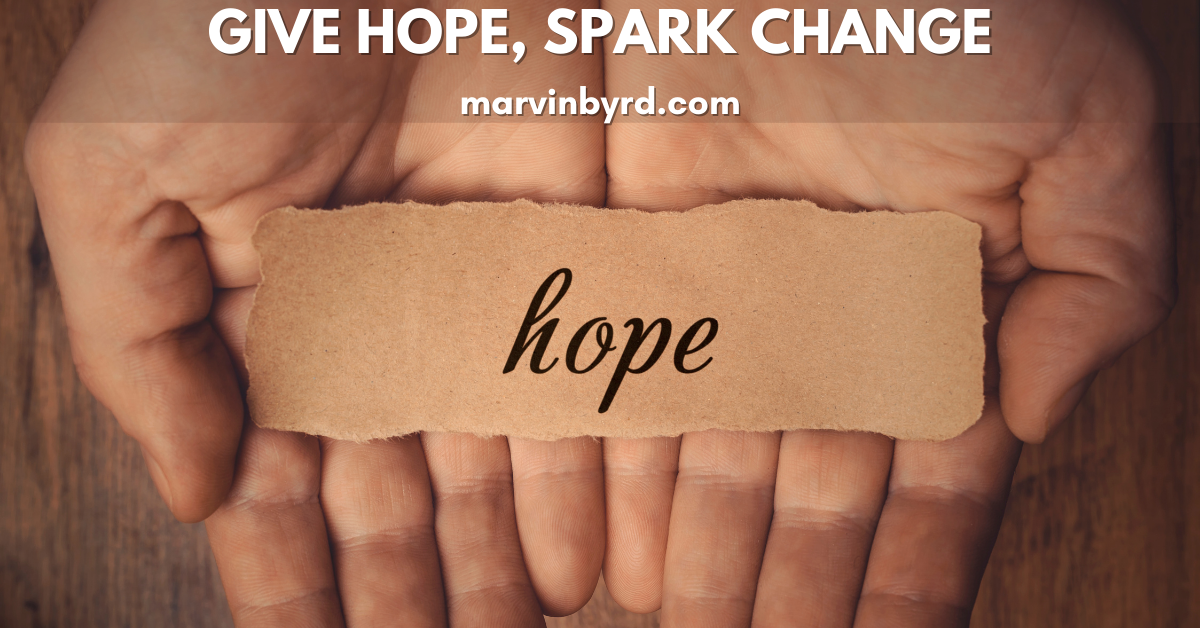 Read More »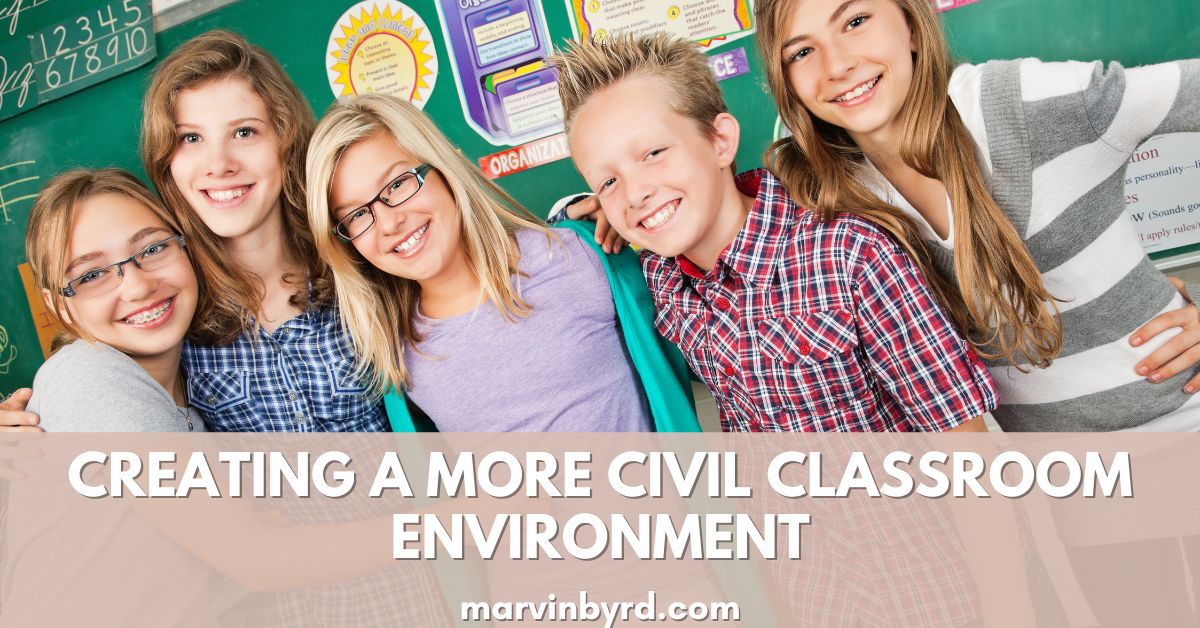 As the architect of your environment, it's the job of the teacher to ensure all students have the opportunity to learn in a civil classroom environment.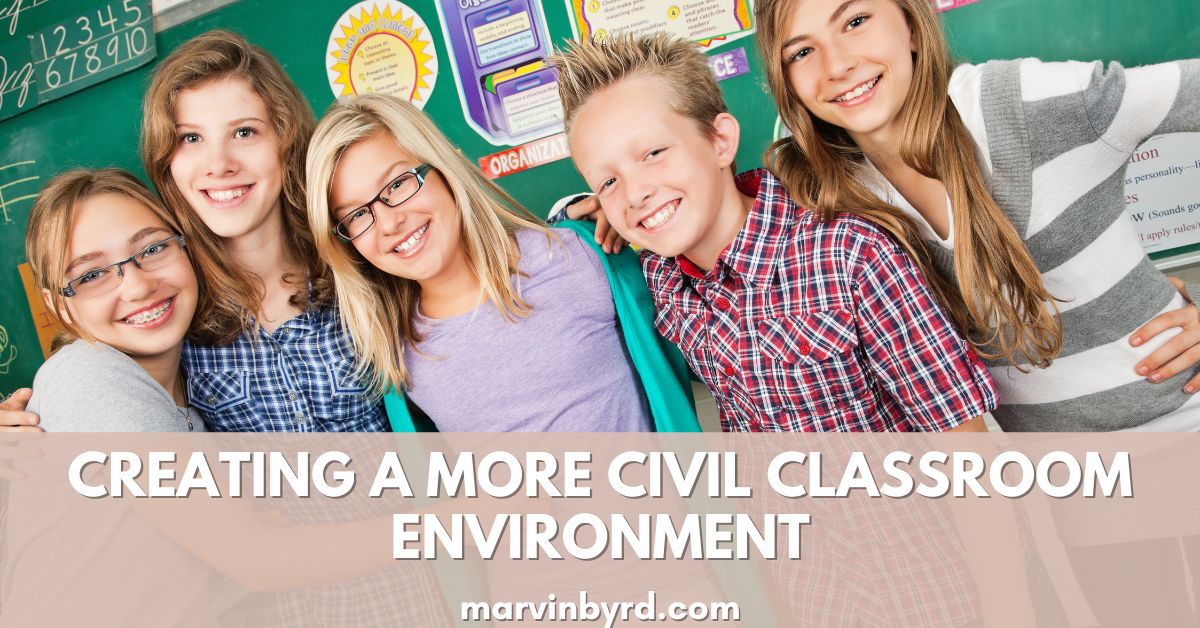 Read More »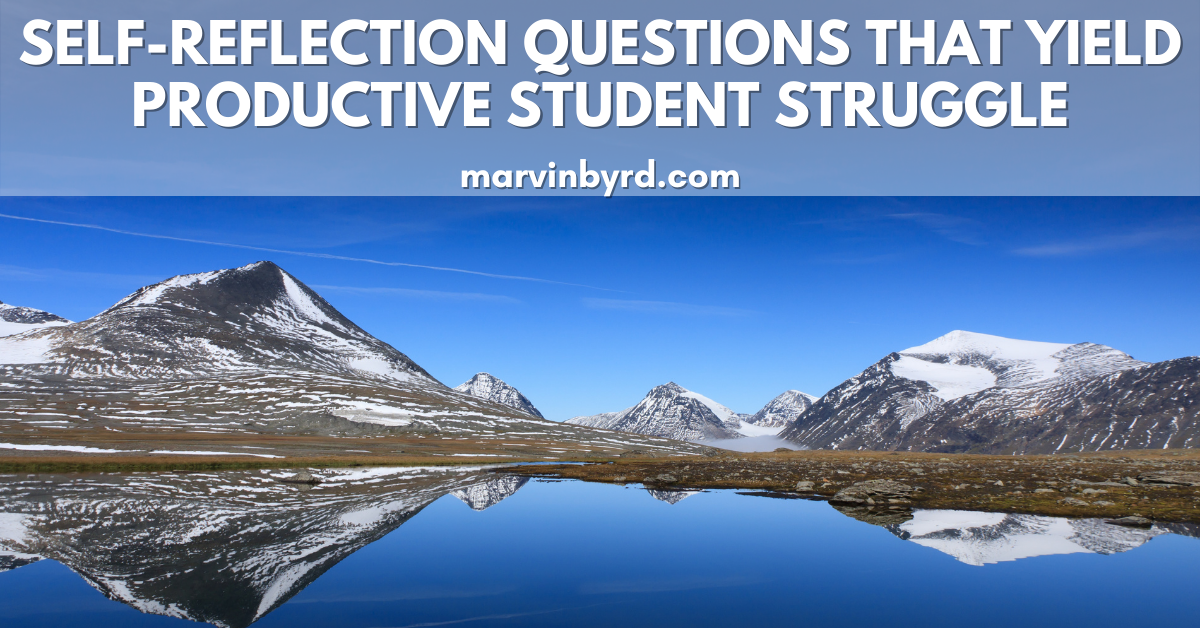 Student struggle is an important part of the learning process. It also helps students to grow their capacity to do more. However, students can become impatient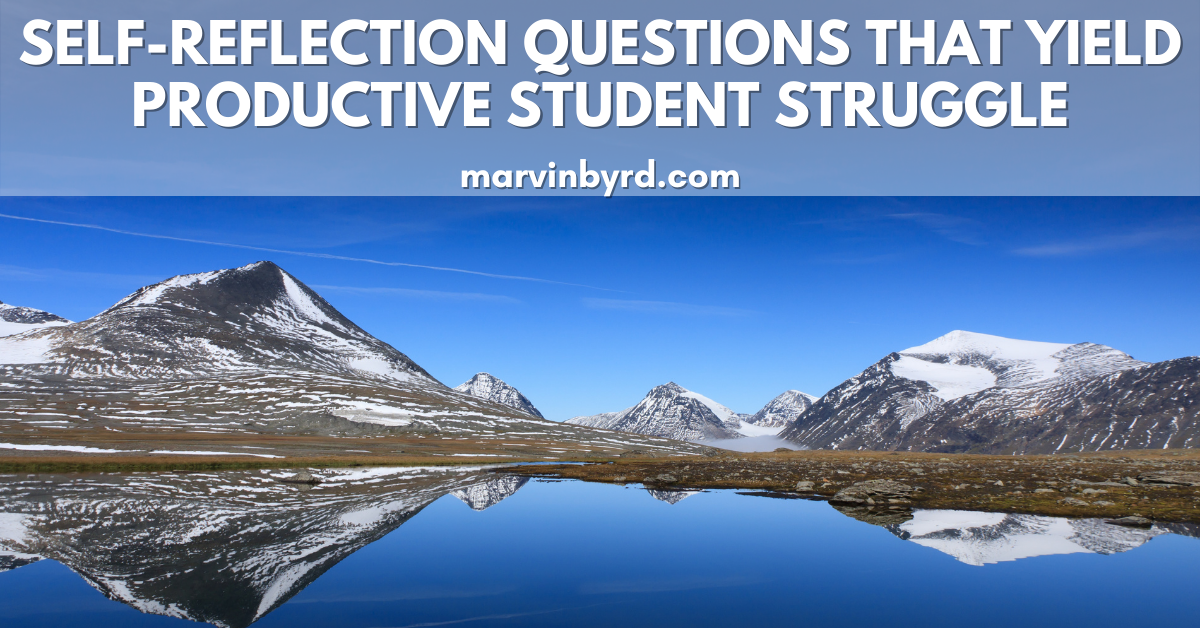 Read More »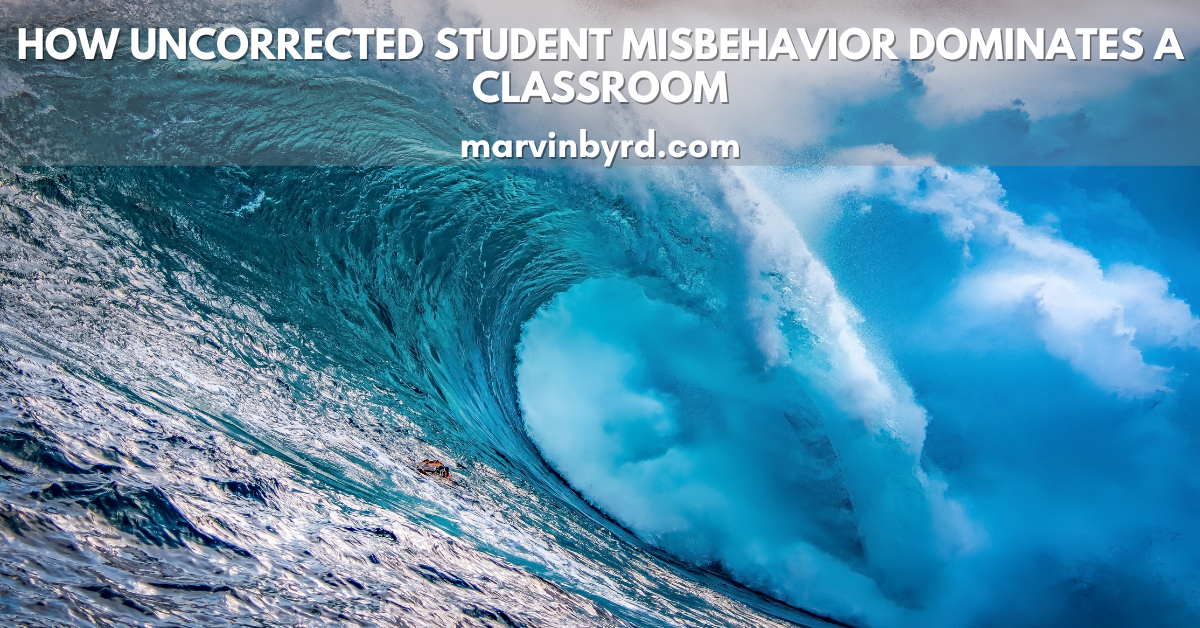 It's sad when student misbehavior dominates a class. I can think of a few teachers I had growing up who had a challenging time dealing with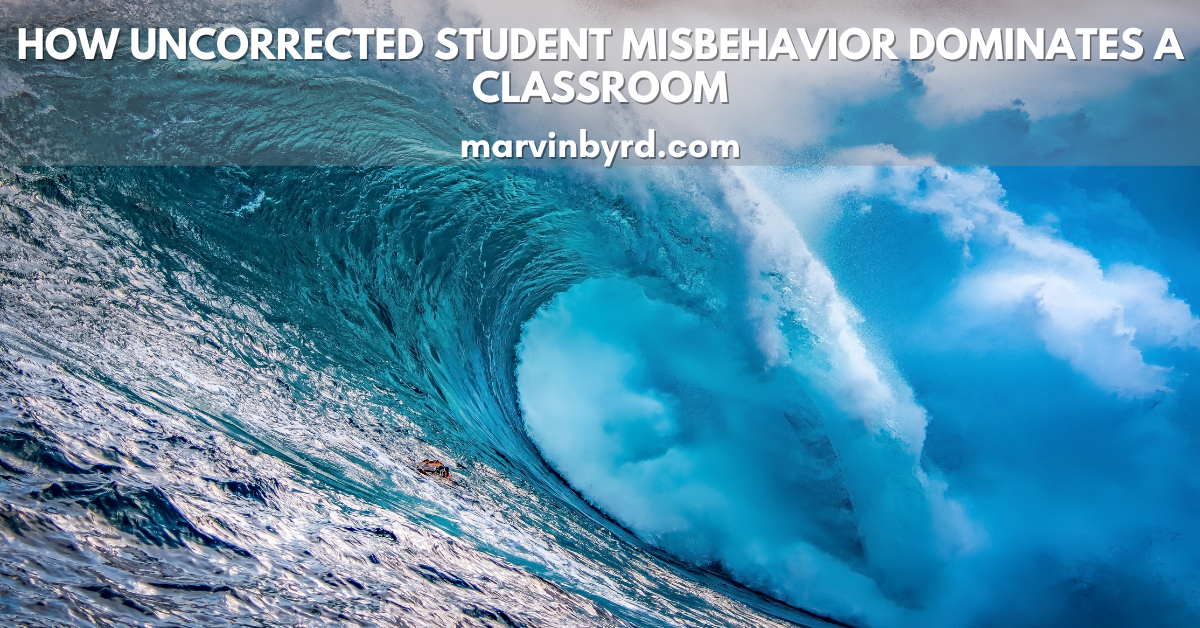 Read More »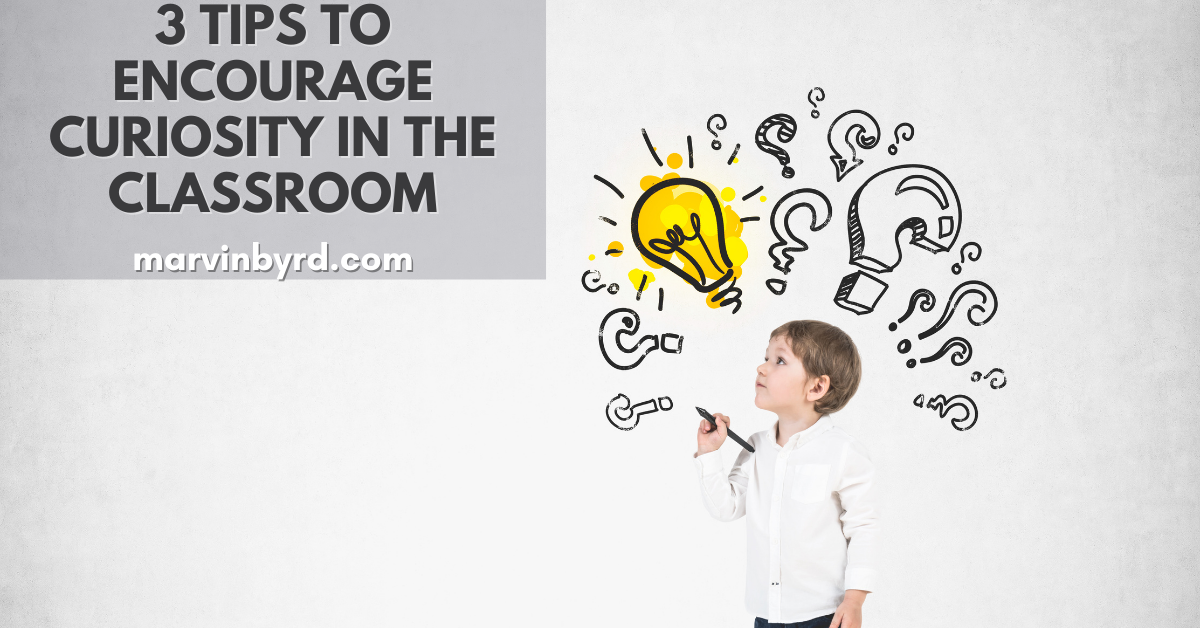 When there is curiosity in the classroom, your job becomes less challenging. D. E. Berlyne describes curiosity as "a condition of aroused uncertainty that exists when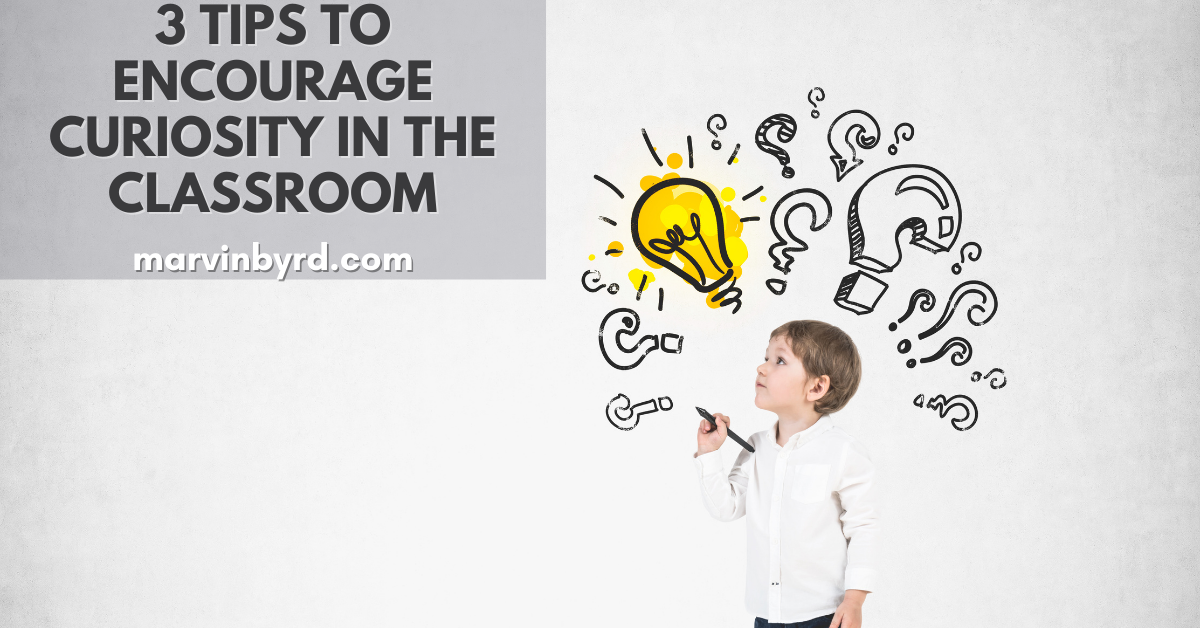 Read More »