What did you learn today? That's a standard question for any student coming home from school. This question has been answered in a number of ways ranging from a long fact-filled answer to a shrug of the shoulders and a "I don't know." In my experience many students struggle with this question because they don't yet have a system to access learned information.

In this post, I am sharing with you a few things to help students retain information that the learned so that they can take it to the next level. I want to share with you a podcast episode in which I detailed a well researched strategy to improve retention.
Also, Todd Finely has a number of infographics like the one below to help facilitate student growth. You can find more of these simple and informative infographics by visiting his site. What tips do you have to help students retain learned information? Please share in the comments section.
MB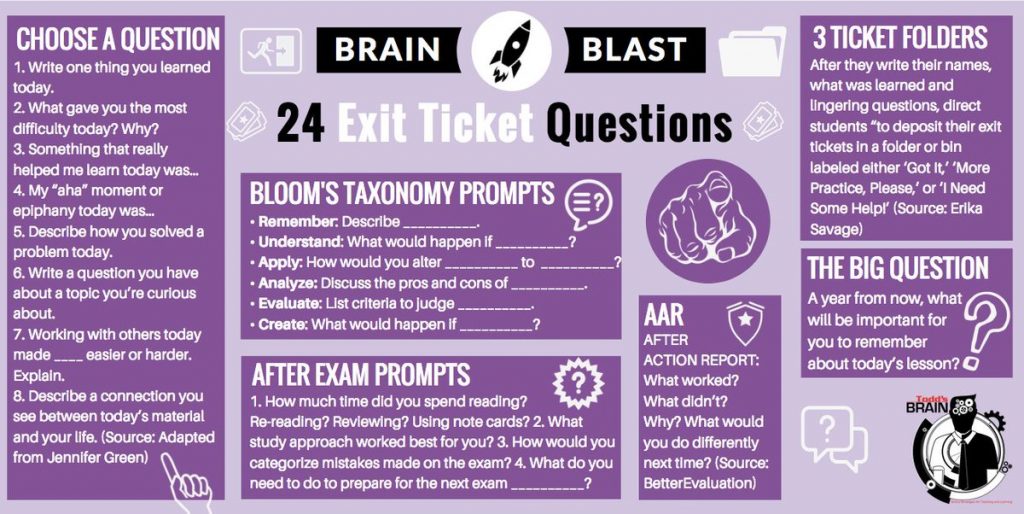 ---
Enjoying the content? Please consider partnering with us to spread the message with a donation via PayPal.
Please subscribe to our newsletter to sharpen your classroom leadership skills and get updates delivered straight to you.