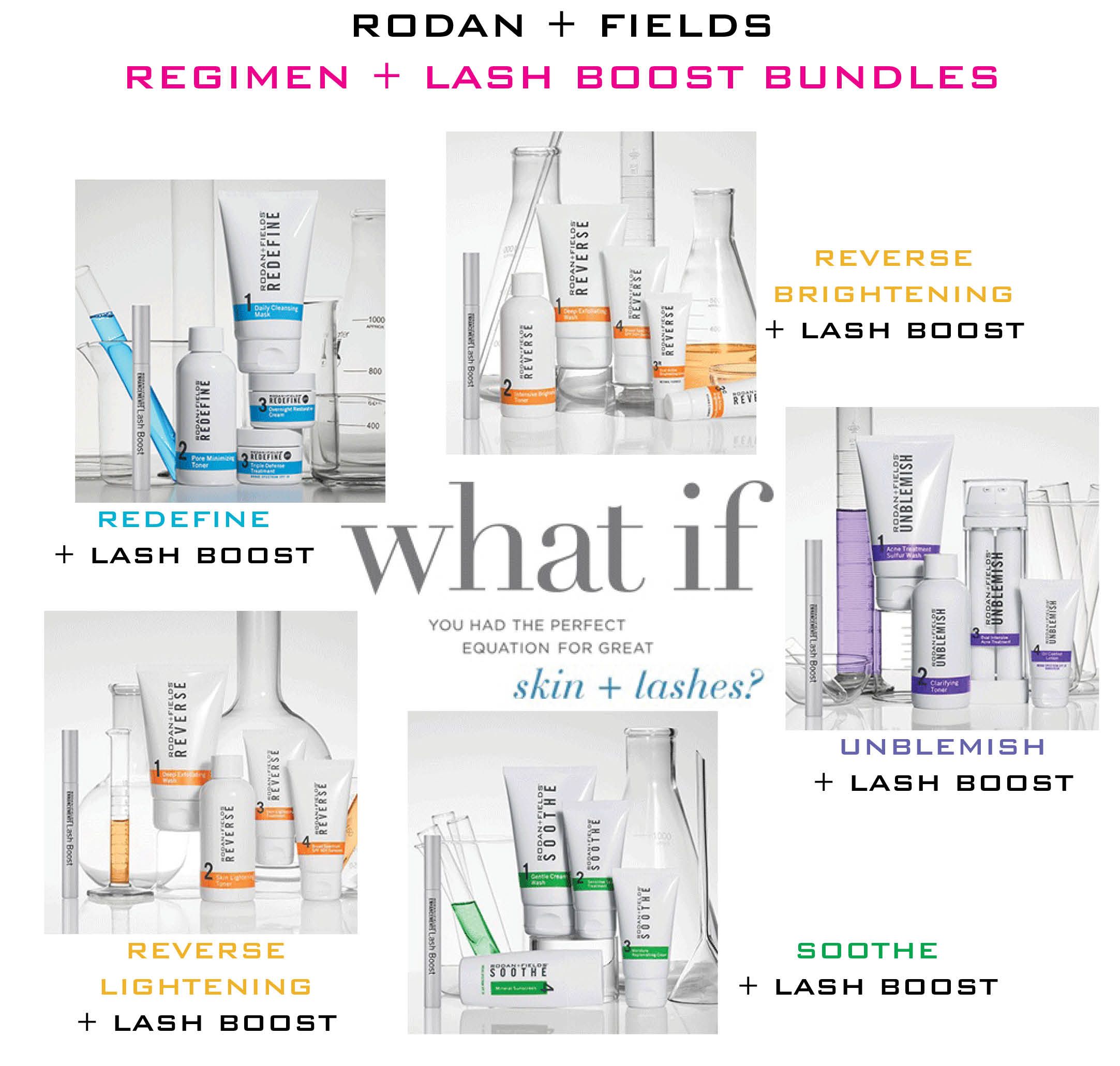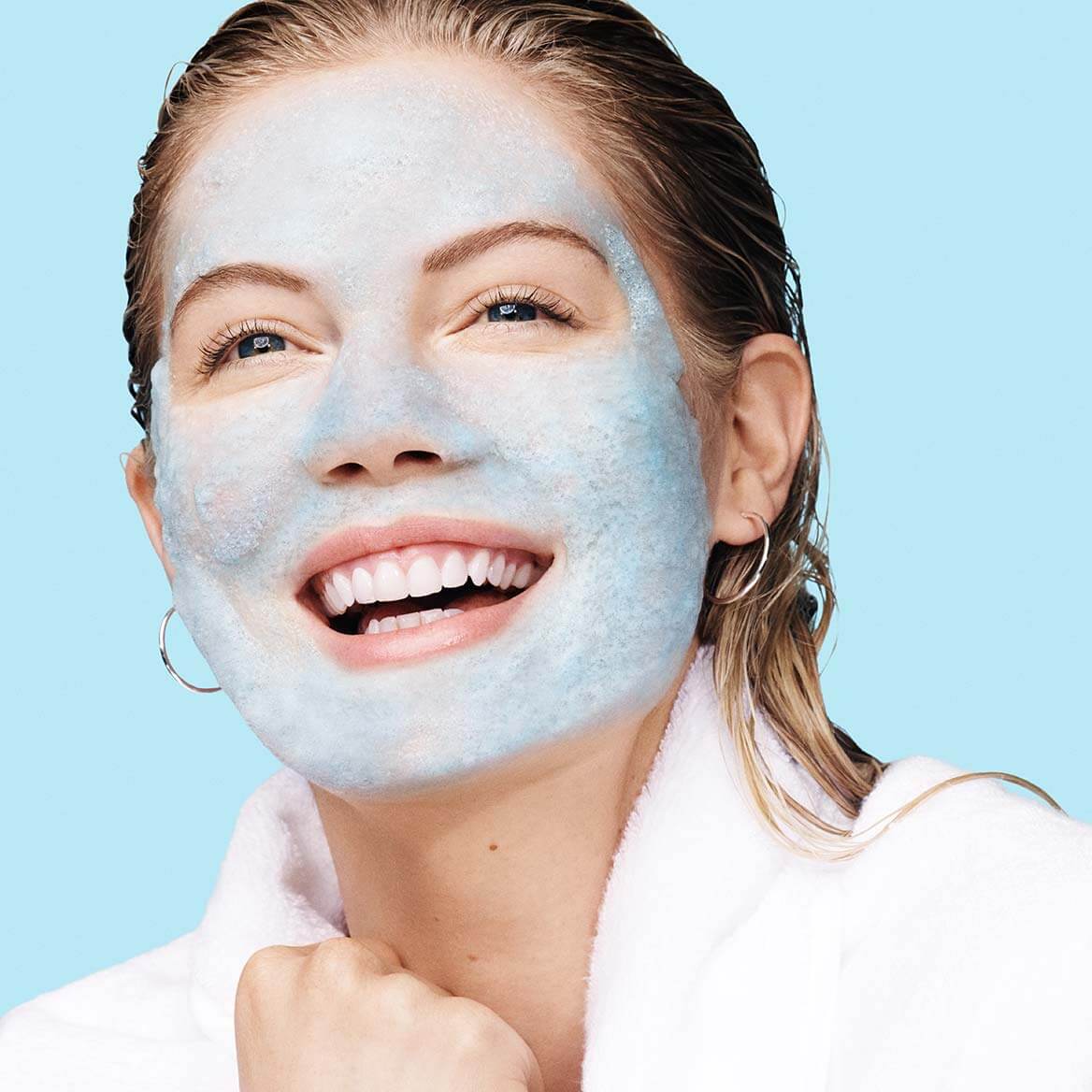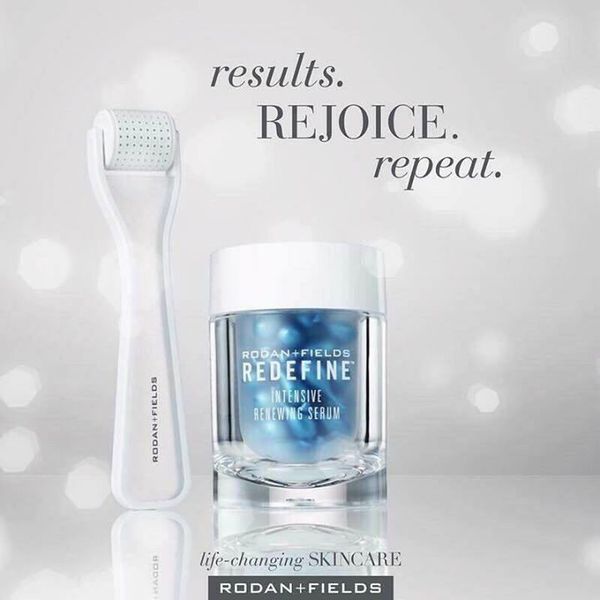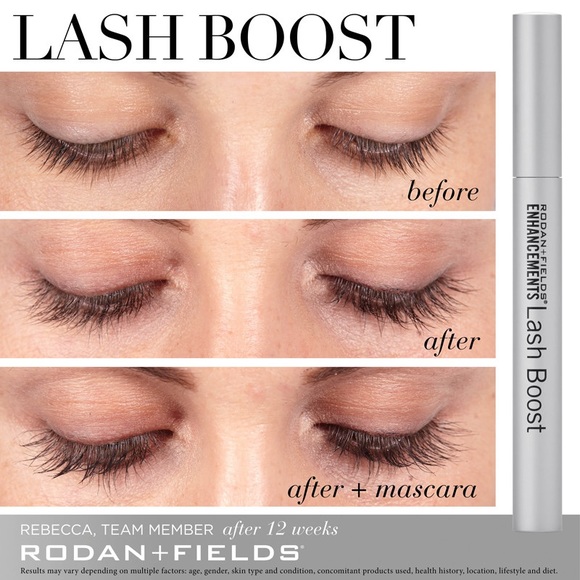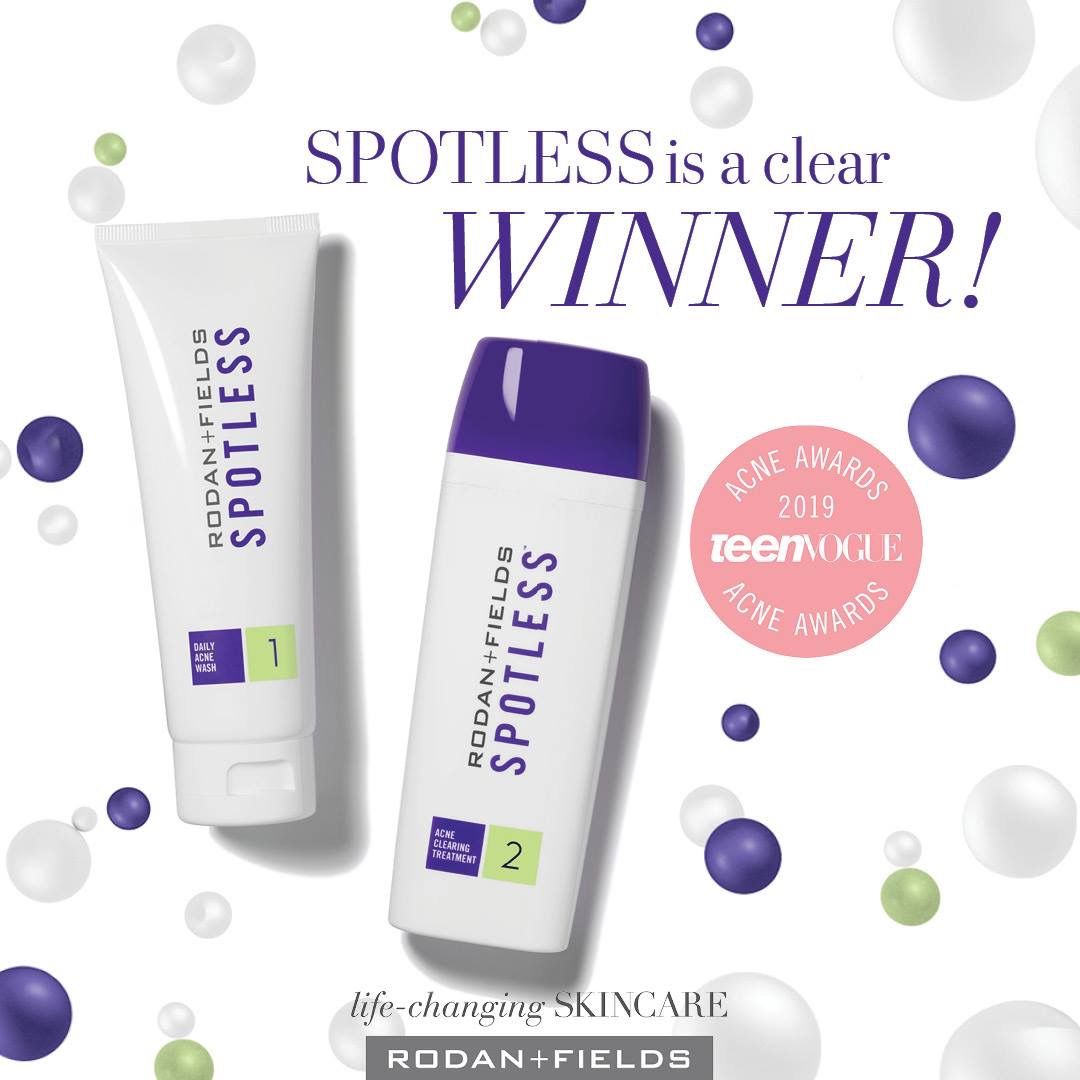 Support the message that Teachers Are Leaders and treat your skin with amazing products from Rodan and Fields. The products include detailed skin care regimens designed to fit your skin needs. They also offer masks, anti-aging cream, moisturizing serum and tools designed  to help your skin shine. You can check out their products here. If you have any questions, you can reach an Independent Consultant (Tamara) via email: [email protected] She is committed to walking you through the process of picking the right product based on your needs and answering any questions you may have.
Contact Your R+F Consultant
Learn why so many satisfied clients trust Tamara with their skin.
Help us continue our work by donating.
SIGN UP FOR THE NEWSLETTER